Read more about three of our larger development projects: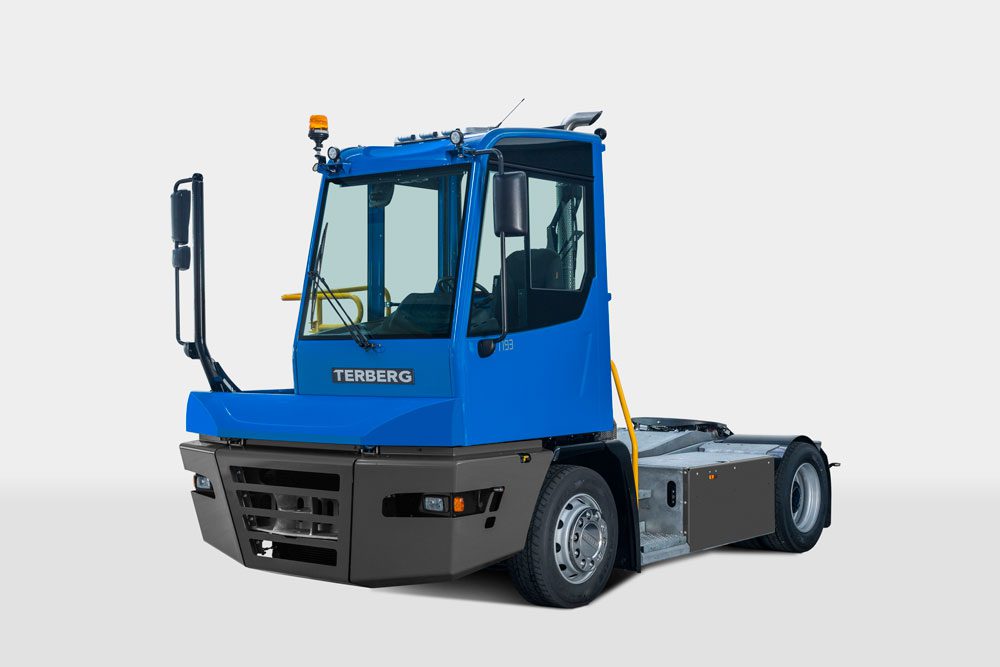 Development of hydrogen and fuel cell system for yard tractor manufacturer Terberg Benschop.
Develoment of hydrogen fuel cell propulsion system for the Watertaxi Rotterdam together with the SWIM consortium.
Development and implementation of a scalable hydorgen fuel cell system for maritime applications.