We hebben systemen ontwikkeld voor zowel maritieme als heavy-duty toepassingen, allen gebaseerd op ons in-house ontwikkelde engineering platform.  
In het overzicht hieronder vindt u voorbelden van applicaties waarin onze systemen worden ingezet.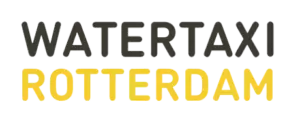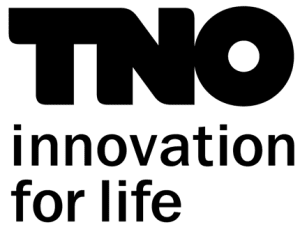 Within the DreamH2aul project, zepp.solutions will develop a hydrogen fuel cell system with an extremely high power density. This system will be integrated into 2 semi-trucks that will carry enough hydrogen tanks for a range of at least 600 km. These trucks will refuel green hydrogen at a public filling station that will be realized within the project on the important North Sea-Baltic TEN-T Corridor.