We have developed systems for both maritime and land-based applications, all based on our in-house developed engineering platform. Our competence is best expressed in our experience. 
The overview below shows a selection of applications of our systems.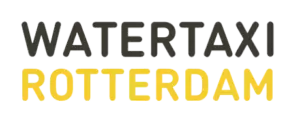 Terberg Benschop B.V. and zepp.solutions B.V. joined forces for the development of a fuel cell yard tractor, the YT203-H2. The objective of this collaboration is the development, testing and demonstration of a hydrogen fuel cell yard tractor, optimized for the demanding operations of a conventional Terberg tractor.