We have developed systems for both maritime and land-based applications, all based on our in-house developed engineering platform. Our competence is best expressed in our experience. 
The overview below shows a selection of applications of our systems.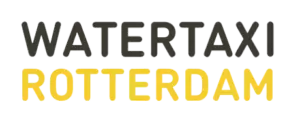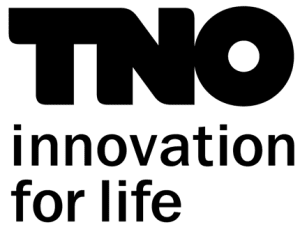 In 2021, passengers can board a Rotterdam water taxi running on hydrogen. It will be the world's first time on this scale that a commercial boat comes into operation running entirely on this zero-emission fuel. The hydrogen-water taxi is being developed by the SWIM consortium.