We have developed systems for both maritime and land-based applications, all based on our in-house developed engineering platform. Our competence is best expressed in our experience. 
The overview below shows a selection of applications of our systems.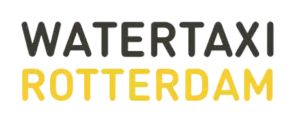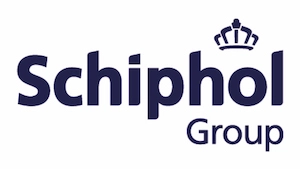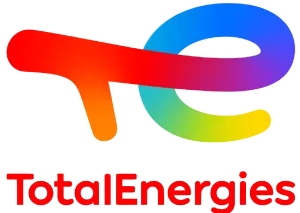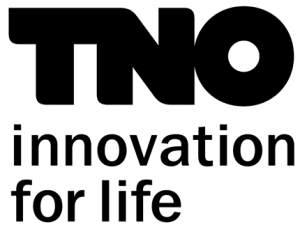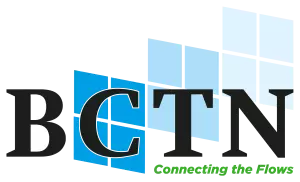 Within the DreamH2aul project, zepp.solutions will develop a hydrogen fuel cell system with an extremely high power density. This system will be integrated into 2 semi-trucks that will carry enough hydrogen tanks for a range of at least 600 km. These trucks will refuel green hydrogen at a public filling station that will be realized within the project on the important North Sea-Baltic TEN-T Corridor.