We have an extensive amount of knowledge and experience in the field of hydrogen and fuel cell technology. Our core-business is turning the zero-emission dreams of our clients into reality using this unique skillset.
We can support you with various services, ranging from hydrogen and engineering consultancy to start-to-finish fuel cell system development and integration for your project. Our systems are based on an in-house developed technology-platform, making it possible to deliver a proved yet fully custom system faster and at a lower pricepoint than our competitors. 
Are you curious about what hydrogen could mean for your project? We offer non-committal application analyses exploring the possibilities of hydrogen for your business. This allows us to provide you with more detailed information on the technology itself, its impact and the development timeline.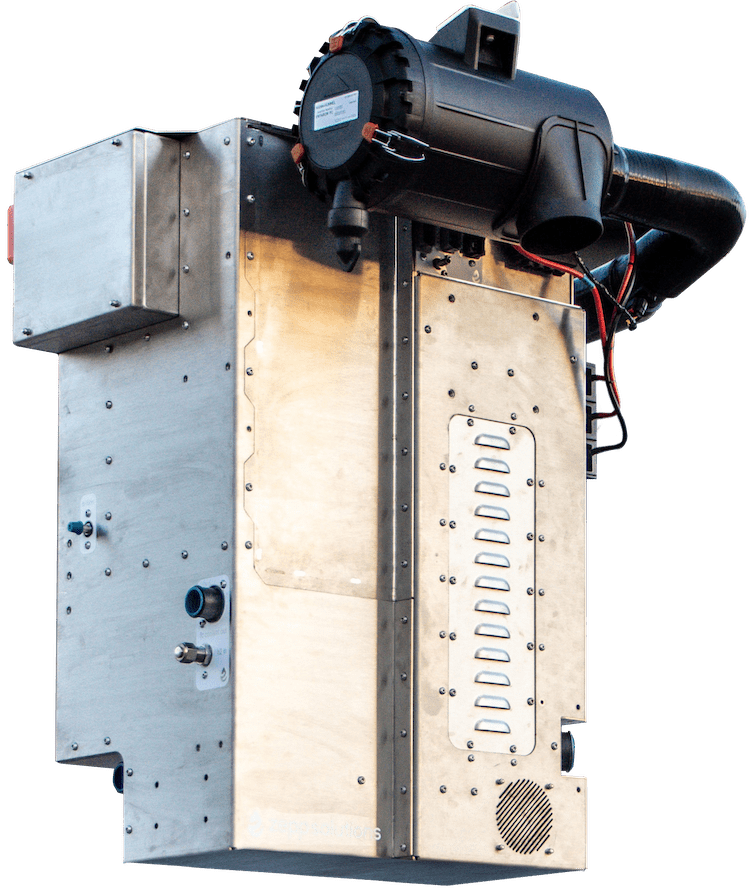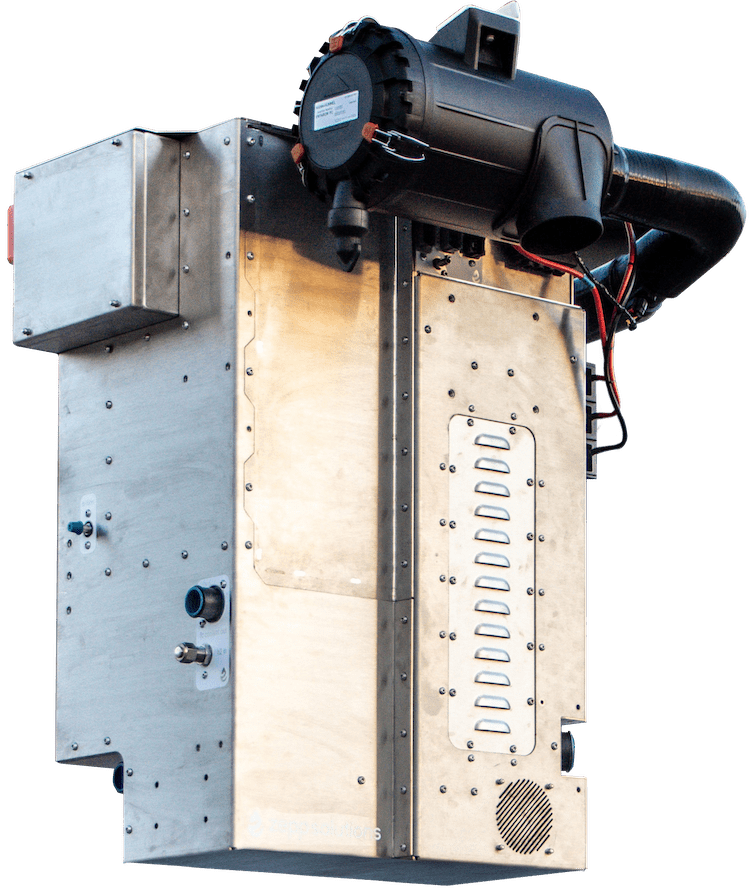 Hydrogen Fuel Cell Systems
Using our unique skillset and experience, we develop semi-custom hydrogen fuel cell modules based on our fuel cell technology platform. We have experience with developing systems for applications on the road, water, or in aviation. We have developed engineering solutions and control algorithms that increase system efficiency and minimize the total cost of ownership for the operator.
Our fuel cell systems are designed around PEM-stacks and can be considered plug & play modules. They are all in one packages, with integrated control systems, energy management systems, thermal control and a DCDC converter that can deliver directly to a battery of choice. Systems based on our most current 45 kW platform are already integrated into several applications and have proven track records.
We develop our modules and software in-house. After the proof of concept and/or prototype phase, we take care of series production and integration of the resulting fuel cell system.
Reliable. Our modules are based on proven fuel cell technology, ensuring flawless operations for the entire vehicle lifetime.  
Flexible. The platform can be adapted to your needs, with custom form factors, tank setups and battery pairings. All designed for mass production.
Compact. Fuel cell, integrated hydrogen supply, EMS, thermal control, DCDC converter, all supporting systems and control hardware in a single package. Custom form factors are possible.
Safe. Meets European safety regulations and standards. Integrated safety system with H2 sensors provides an extra layer of safety. 
High Performance. Designed, built and tested for heavy duty vehicles. Hybrid setup with a battery allows for both high peak demands and long continuous operations.
Zero-Emission. Hydrogen and air in, water and electricity out. No CO2, no NOx.
Integration and Engineering Services
We start all development projects by performing a thorough application and load profile analysis. The goal is to find out in what way hydrogen can add most value to your project or product. We can analyse possible applications both on a large scale system level and in more detail on a product level, as a service on its own or as part of a broader collaboration. We have plenty of experiences with both and have proven to be a creative and reliable partner to our customers.
When adapting our technology platform to your needs, we work closely together with your engineering department to ensure flawless integration into the final application.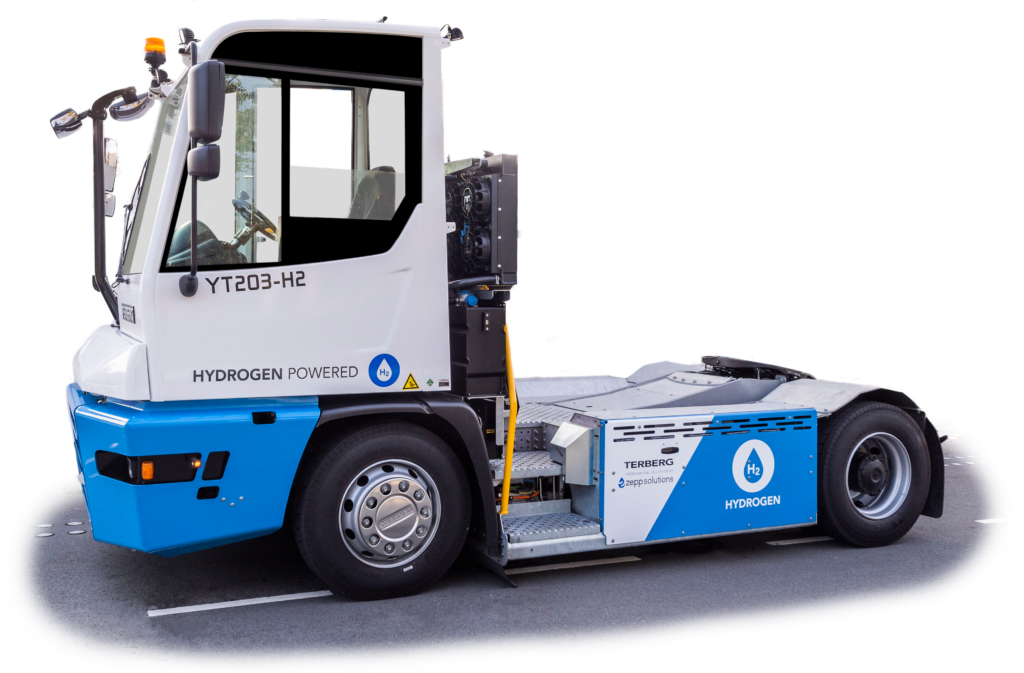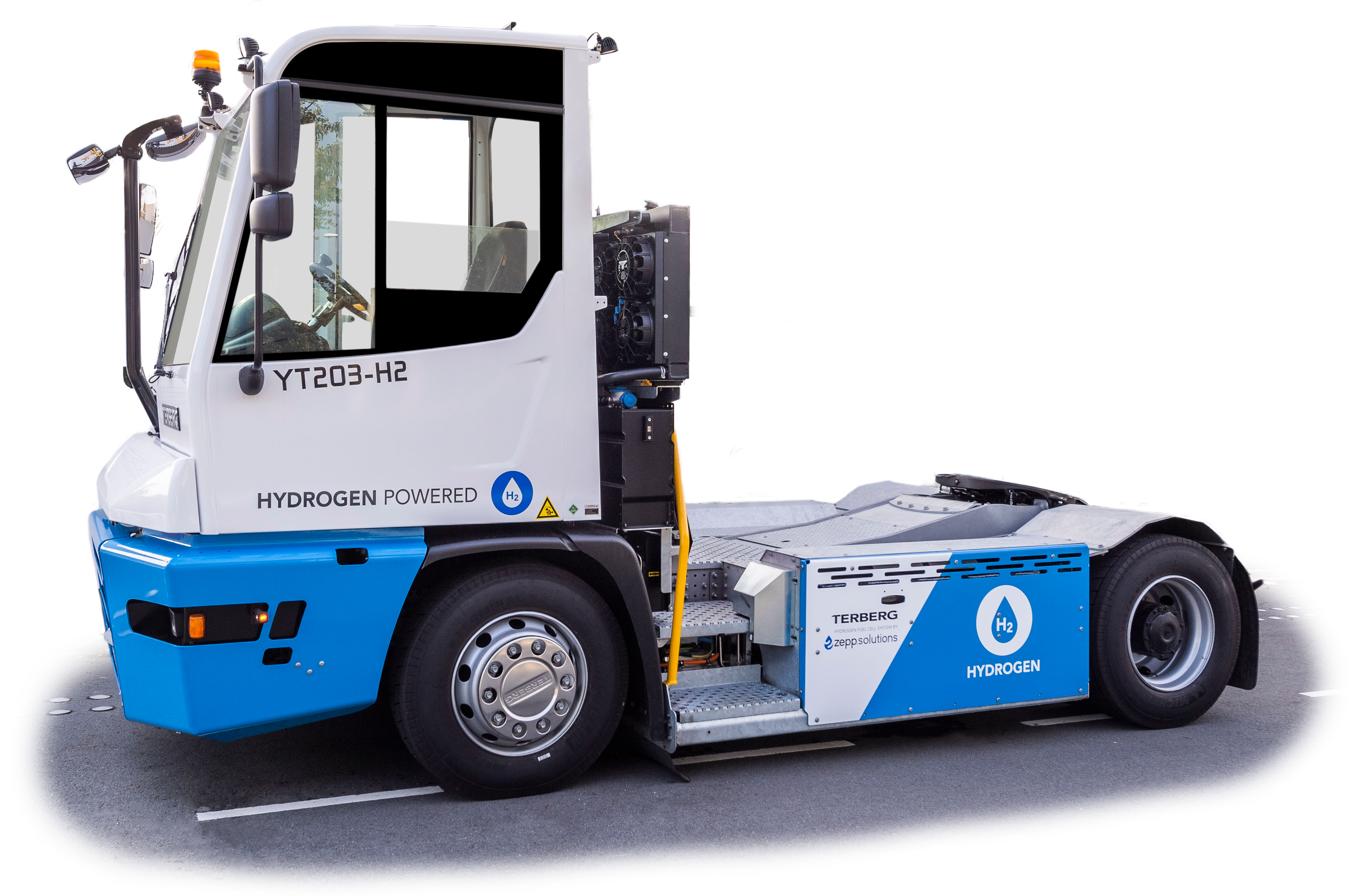 Application Analysis & Consultancy
Our engineering and consultancy services include: