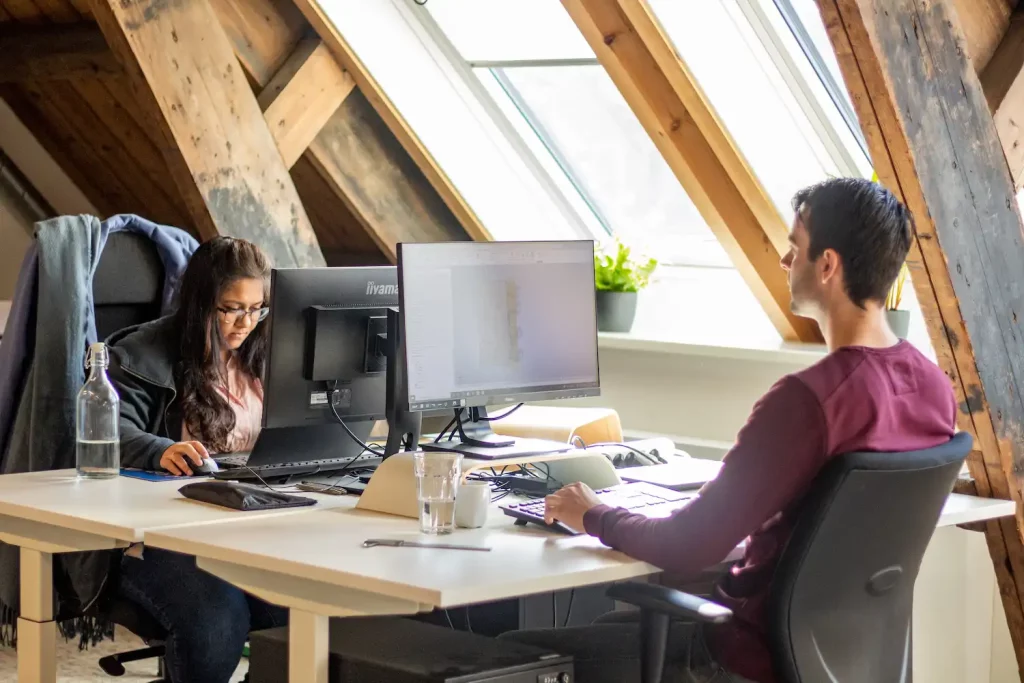 We develop turnkey fuel cell systems
Our fuel cell systems are designed around PEM-stacks and can be considered plug & play modules. They are all in one packages, with integrated control systems, energy management systems, thermal control and a DCDC converter that can deliver directly to a battery of choice. Our systems have been integrated into several applications and have proven track records. We can support your engineering department in the integration of our systems into your application.
The zepp.Y50 fuel cell system offers a unique level of integration at industry leading power density.
With its full scope of supply it is ideally suitable as a turn-key drop-in solutions with minimum integration effort. The high efficiency and durable system design enables robust operation in the most demanding applications at reduced operational cost.
The Y50 is available in horizontal and vertical layouts and in a heavy duty and a maritime version.
The zepp.X150 fuel cell system has been designed with a modular power system in mind. Multiple modules can be connected to the application's electric AC power bus to supply higher power capacities up to megawatt applications. A marinised version is available as the X150-M.
Critical interfaces are minimised and the modules include all required fuel cell subsystems, such as full hydrogen fuel and oxidizer management, thermal control systems for heating and cooling as well as power conditioning systems and operational control, making it an ideal drop-in solution.
The X150 is now available for pre-ordering, the first deliveries are expected mid-2023.
Using our decade-long experience in working with hydrogen, we can develop a custom hydrogen storage solution for your application. By combining one of our fuel cell systems with this storage system, we take care of all hydrogen-related (sub)systems in your application.
We can develop hydrogen storage solutions for any type of application and usecase. Get in touch to learn more about the options.