zepp.solutions is specialised in the development and integration of hydrogen fuel cell systems.
We develop, produce and supply fuel cell systems for various applications based on our scalable technology platform.
We also provide various engineering and consulting services including:
Please contact us regarding any questions or a challenging projects related to hydrogen or fuel cell systems. We will evaluate together on how to move your project forward.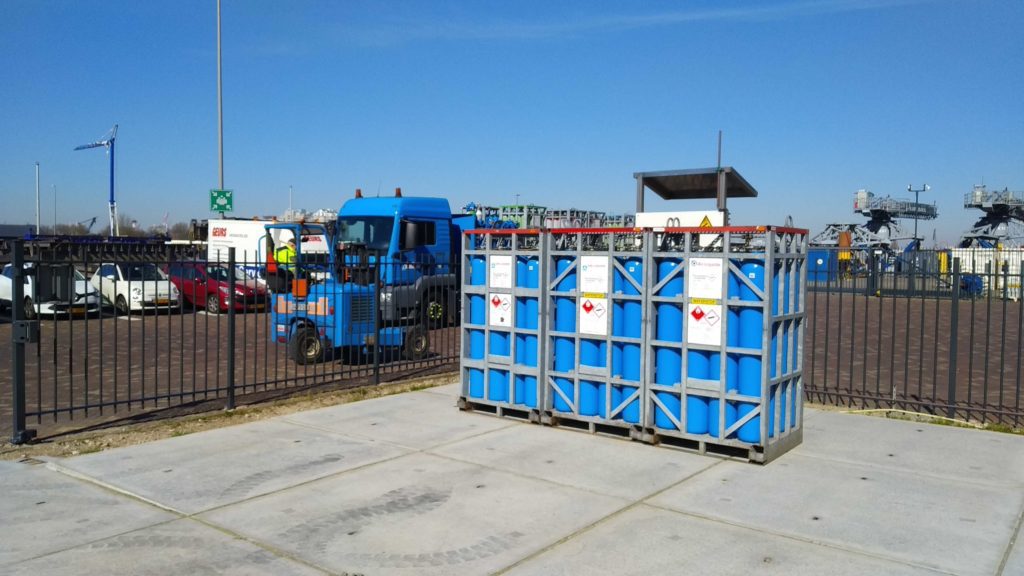 Hydrogen and Engineering Consultancy
The goal of our consultancy services is to find out in what way hydrogen can add most value to your project or product. We can analyse possible applications both on a large scale system level and in more detail on a product level, as a service on its own or as part of a broader collaboration. We have plenty of experiences with both and have proven to be a creative and reliable partner to our customers.
System Development, Integration and Production
All our development projects start off with a thorough application and load profile analysis. This, together with information about the operational context, allows us to provide you with more detailed information on the technology itself, its impact and the development timeline.
After this initial study, we put our unique skillset and experience to work to develop a custom hydrogen fuel cell module based on our fuel cell technology platform. We have developed engineering solutions and control algorithms that increase system efficiency and minimize the total cost of ownership for the operator. Our technology platform is scalable and has been developed from the start to be easily adjustable for all applications that currently make use of internal combustion engines. In the design process, we work closely together with the customer to ensure flawless integration into the final application.
Both the developed system and the individual components are thoroughly tested in-house at our test facility in Rotterdam.
We pride ourselves in the plug & play nature of our modules, making the integration of a hydrogen powertrain as easy as it can get.