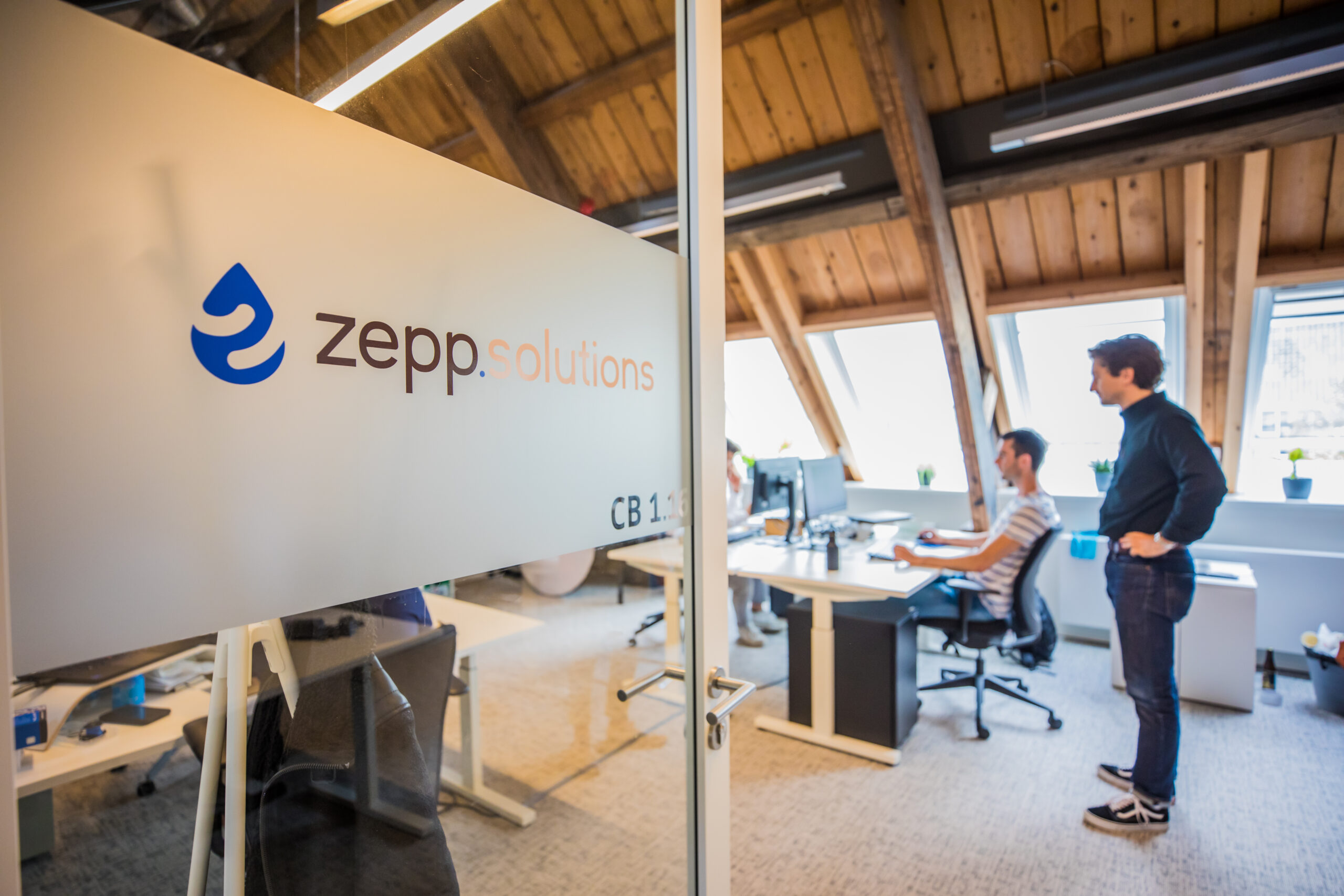 An interview by Platform Zero with one of our co-founders Jan Bot about our mission, our projects and our technology. An interesting read for those who want to know more about what it is we're doing and why we're doing it.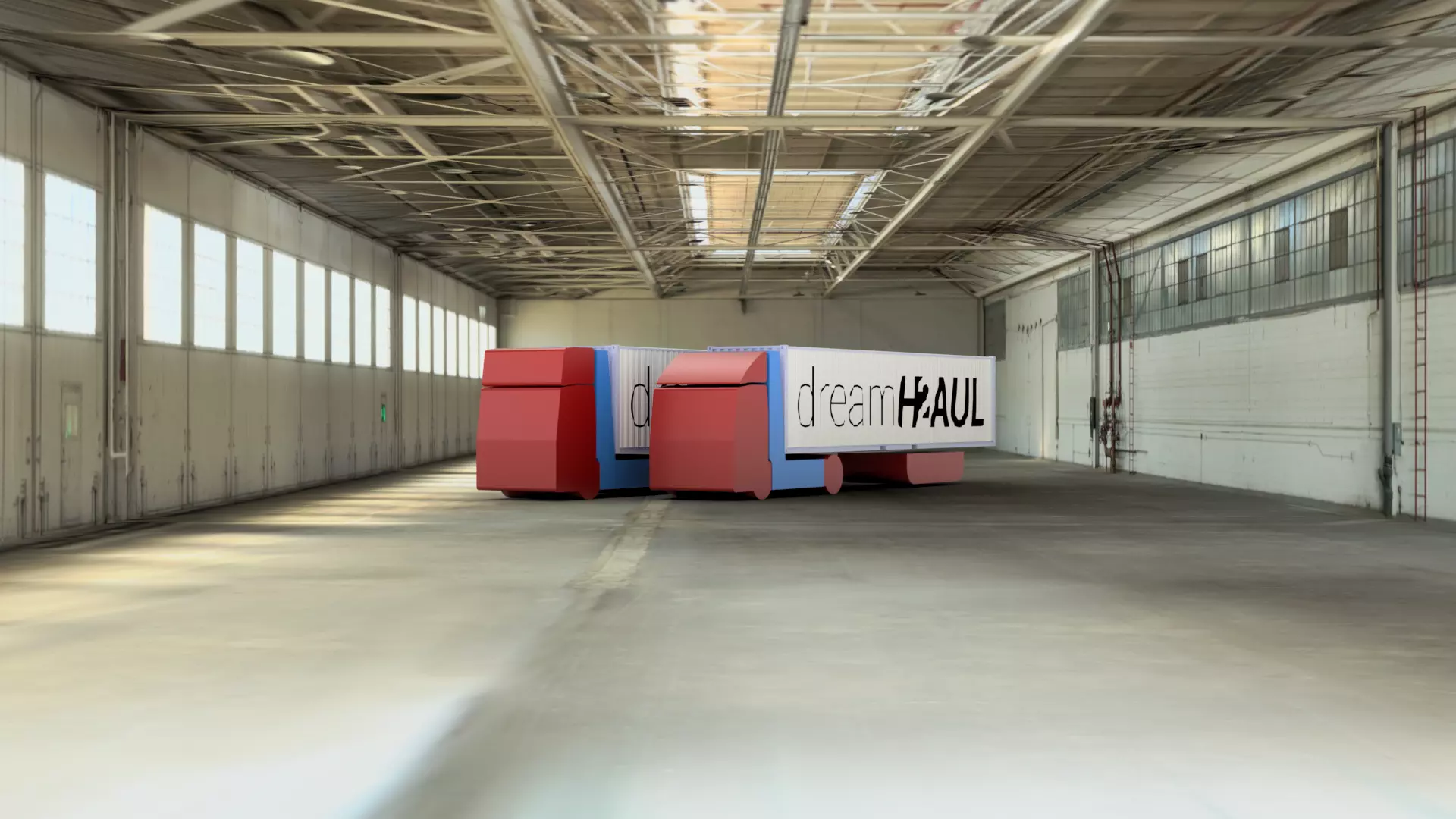 Het Nederlandse waterstofproject DREAMH2AUL is officieel gestart. Het project omvat de ontwikkeling en het testen van twee 44-tons waterstof-elektrische vrachtwagens en het toevoegen van een waterstof-vulpunt aan een tankstation op het A1 bedrijvenpark Deventer. De waterstof die geleverd wordt bij dit tankstation zal uitsluitend groen zijn. Medio 2023 zullen zowel het vulpunt als de vrachtwagens operationeel zijn.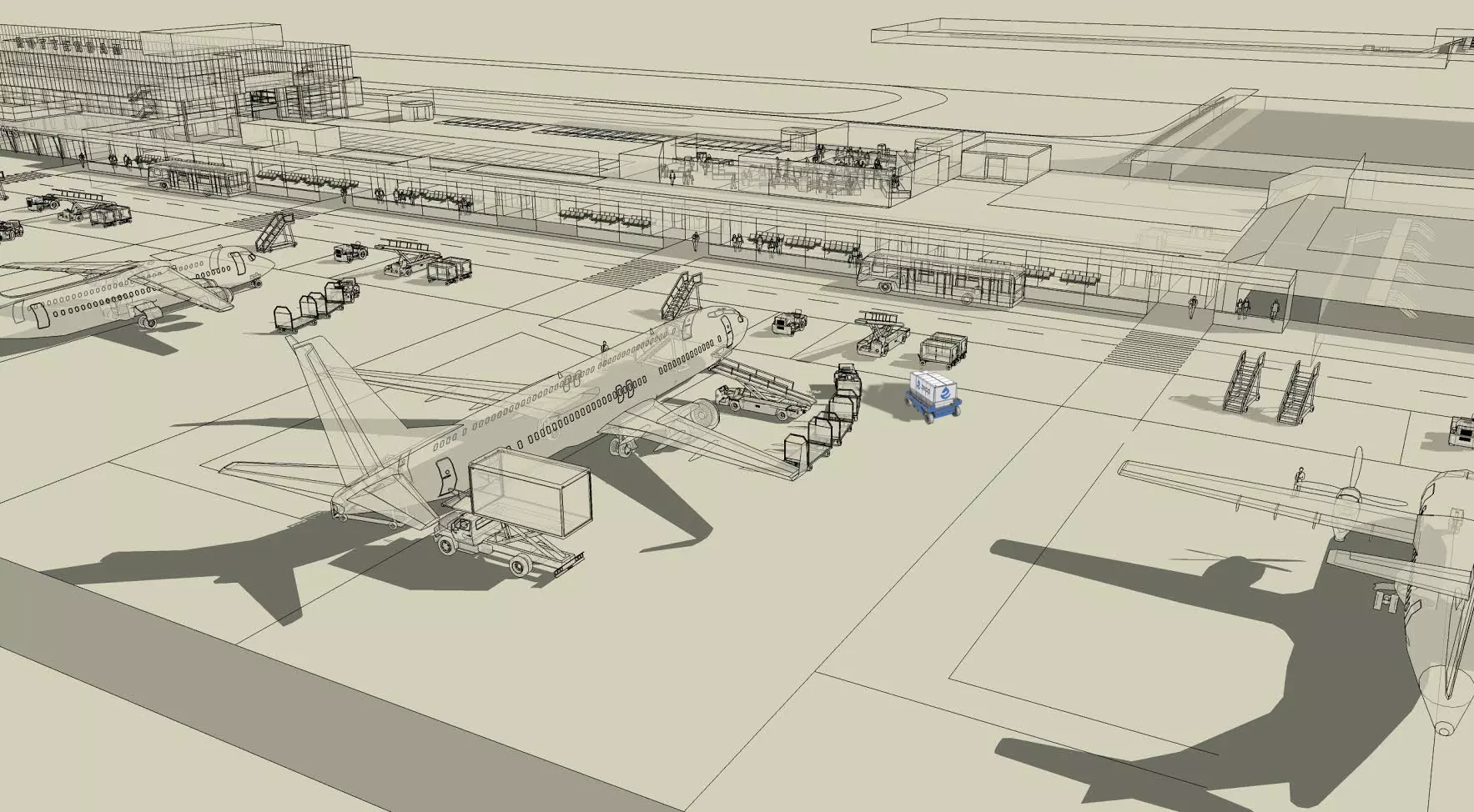 De Europese Commissie heeft een subsidie van 25 miljoen euro toegekend aan een samenwerkingsverband met 29 luchthavens, luchtvaartmaatschappijen, kennisinstituten en sectorpartners genaamd TULIPS, dat geleid wordt door Royal Schiphol Group. Deze subsidie is onderdeel van de Europese Green Deal om innovaties te ontwikkelen die de transitie naar duurzaam vervoer en verduurzaming op luchthavens versnellen.Een van de geplande projecten is de ontwikkeling van een HGPU (Hydrogen Ground Power Unit) door het Nederlandse zepp.solutions.