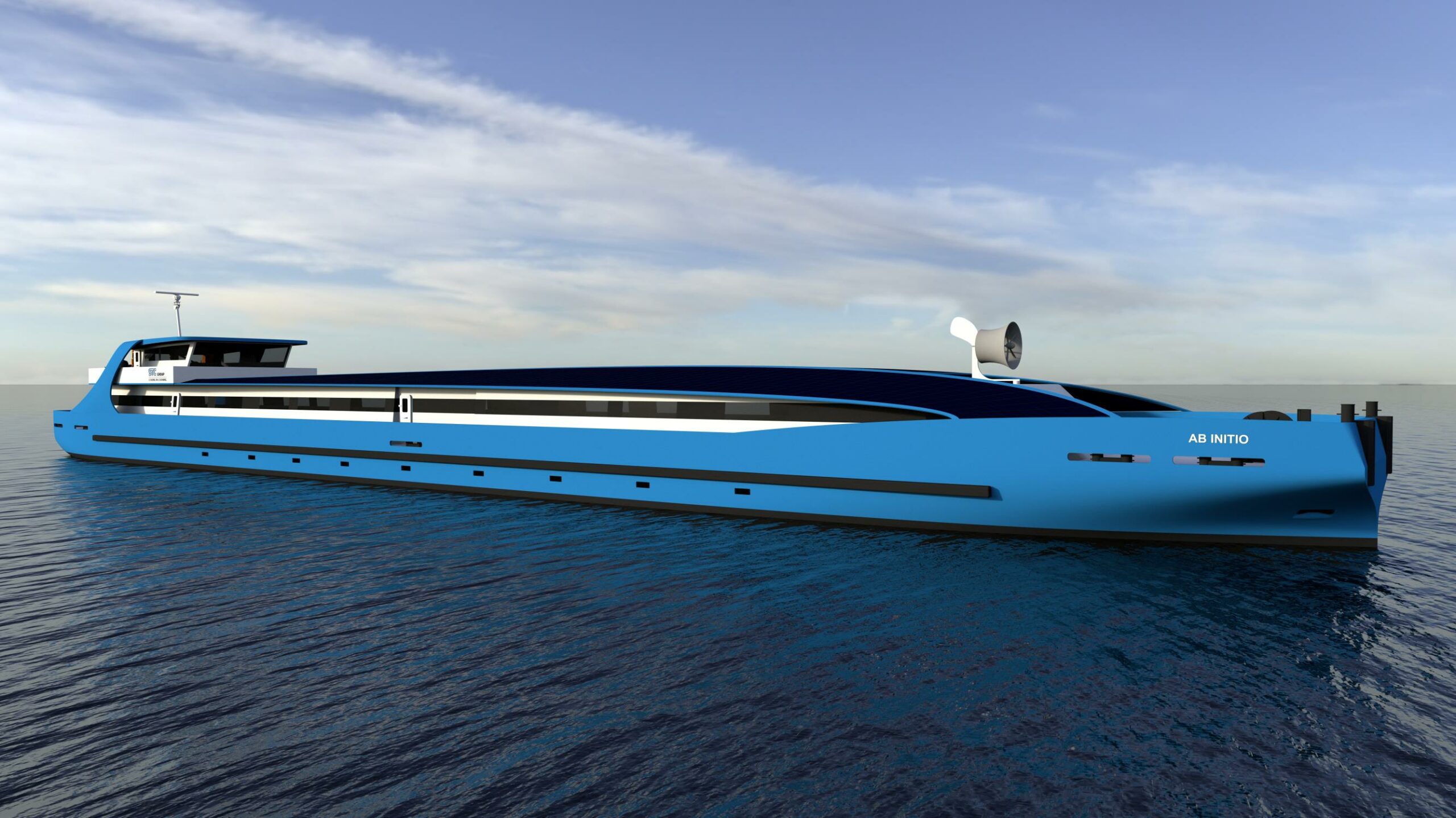 Concordia Damen and the STC group have selected zepp.solutions to supply a hydrogen fuel cell system and hydrogen storage solution for the 'Ab Initio'. The 67 meter-long ship will be used for the practical training of students of maritime courses by the STC-Group. The Ab Initio is expected to enter service in September 2022.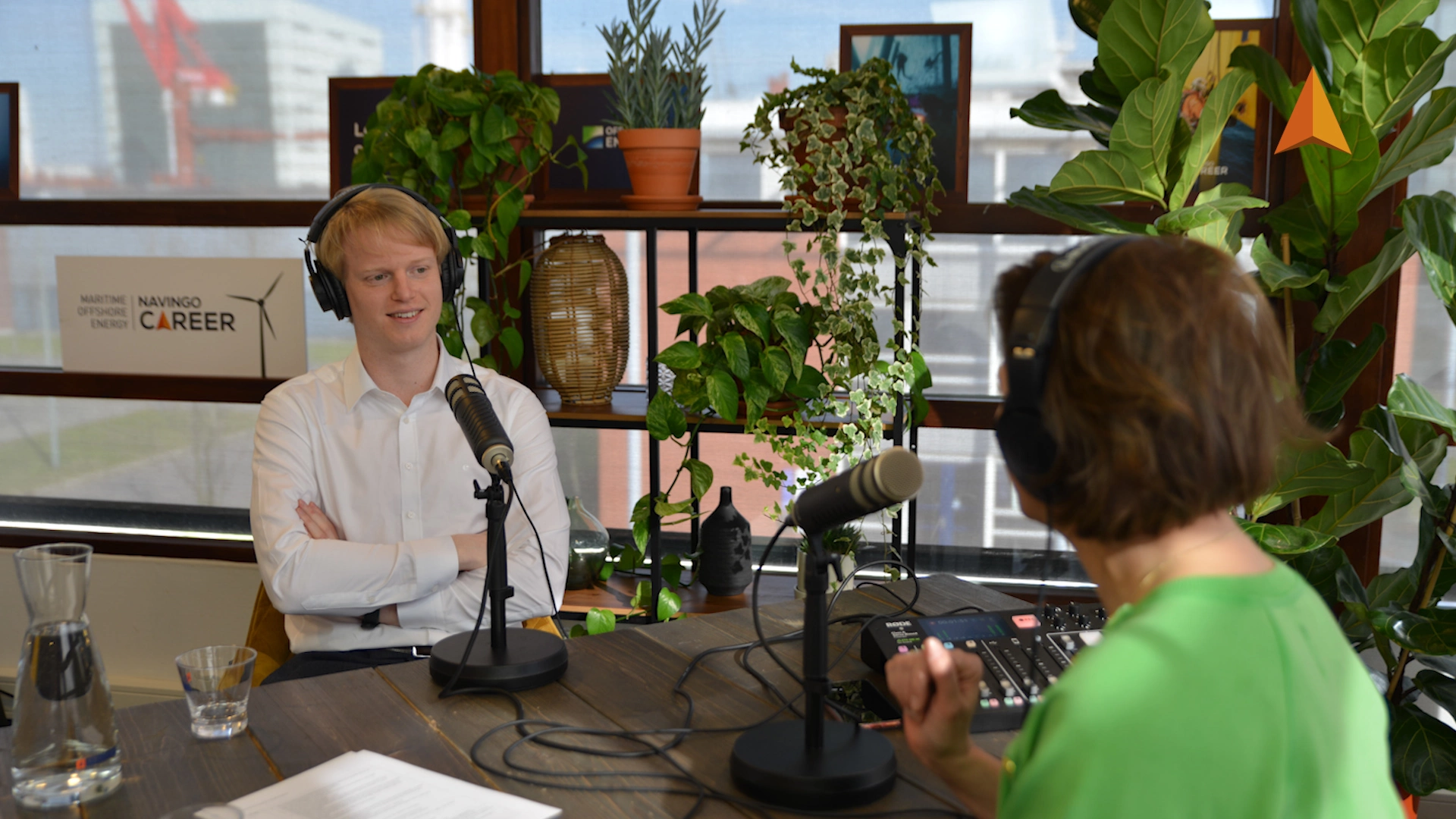 Co-founder Jan Bot was featured in the Navingo Career podcast, giving an overview of what it was like to grow zepp. from 5 founders to 15 employees, what we are working on right now and what we will be working on in the future.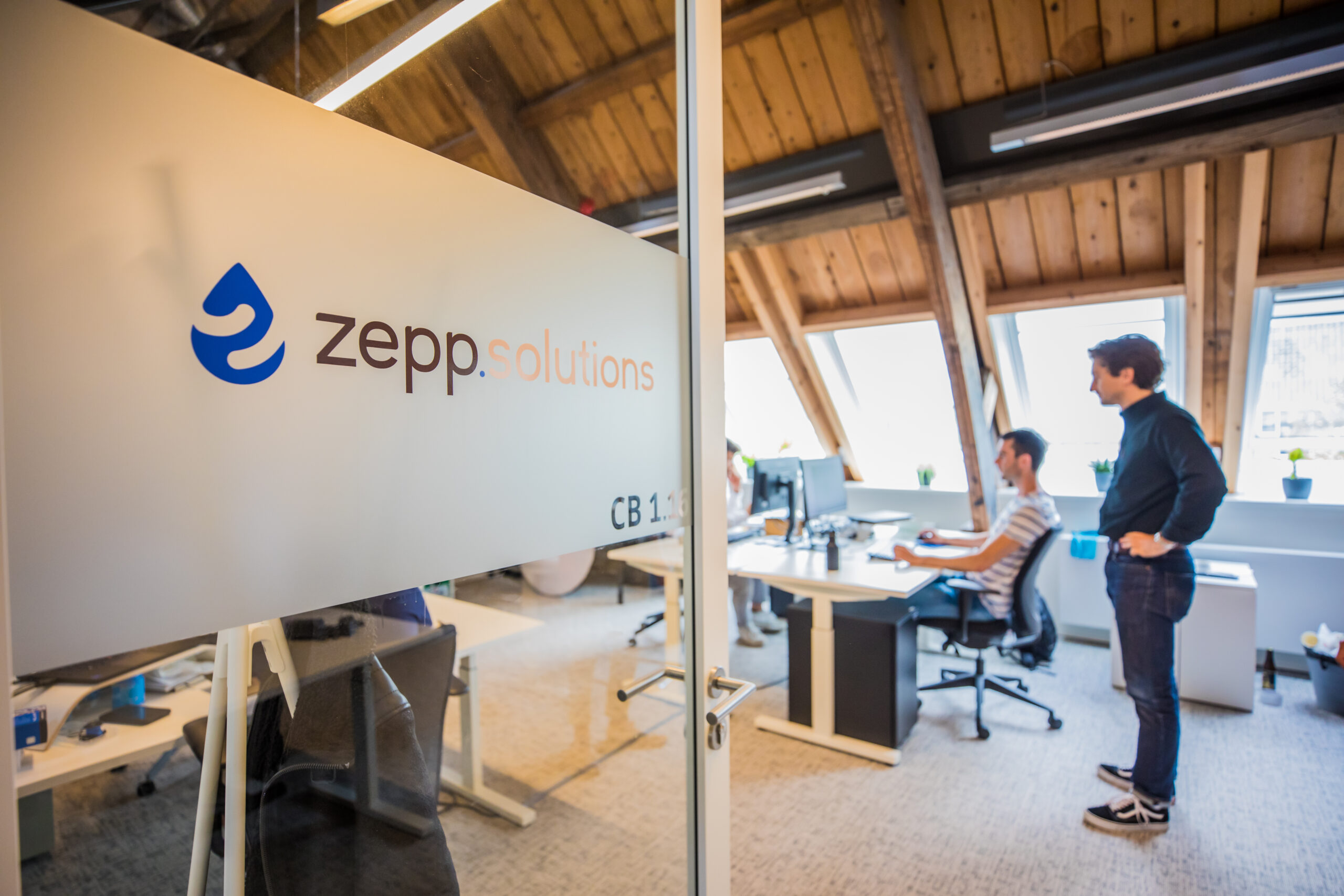 Een interview door Platform Zero met een van onze co-founder Jan Bot over onze missie, onze projecten en onze technologie. Een interessant stuk voor wie meer wil weten over wat we doen en waarom we dat doen.