Located in Europe's hydrogen hub
Located in Europe's hydrogen hub
Located in Europe's hydrogen hub
The new zepp.factory will be established in the Greater-Rijnmond region before 2026. This new facility will allow zepp.solutions to solidify its leading position in Europe's growing hydrogen sector. With the support of the Ministries of Economic Affairs and Climate (EZK) and Social Affairs and Employment (SZW), as well as the municipalities in the Greater Rijnmond area, we aim to accelerate the energy transition and foster resilience in the labour market.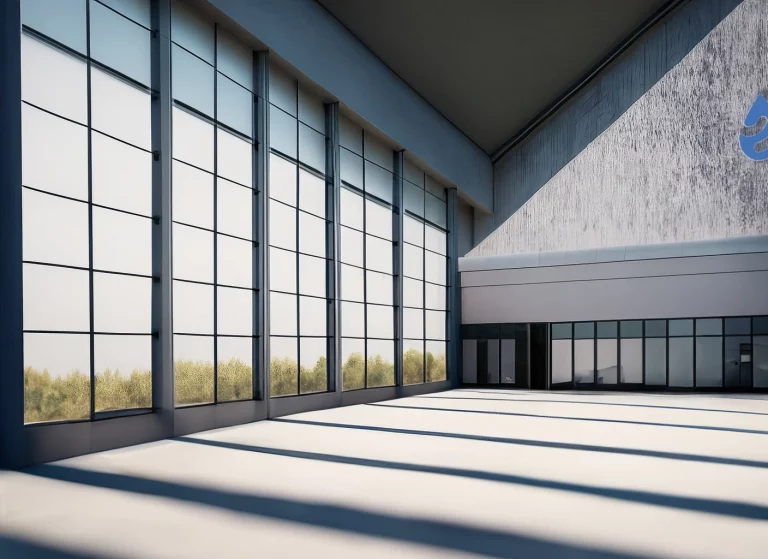 The fuel cell factory will be dedicated to the production of the zepp Y50 and X150 fully integrated hydrogen fuel cell modules. These modules contain all (sub)systems required to turn hydrogen gas into usable high-voltage electricity in an extremely efficient way. Each of these systems ultimately replaces a polluting diesel engine resulting in a reduction of between 111 and 332 metric tons of CO2 per system annually.
Our fuel cell technology provides a competitive edge with over 20% higher power density than our closest competitor, allowing hydrogen technology to be integrated in more applications.
The factory will enable us to scale up our production to 1,000 systems annually, leading to the creation of approximately 100 sustainable jobs in the hydrogen sector within the region. By focusing on producing innovative and zero-emission power solutions, zepp.solutions aims to contribute to the region's ambitious goal of becoming a European hydrogen hub.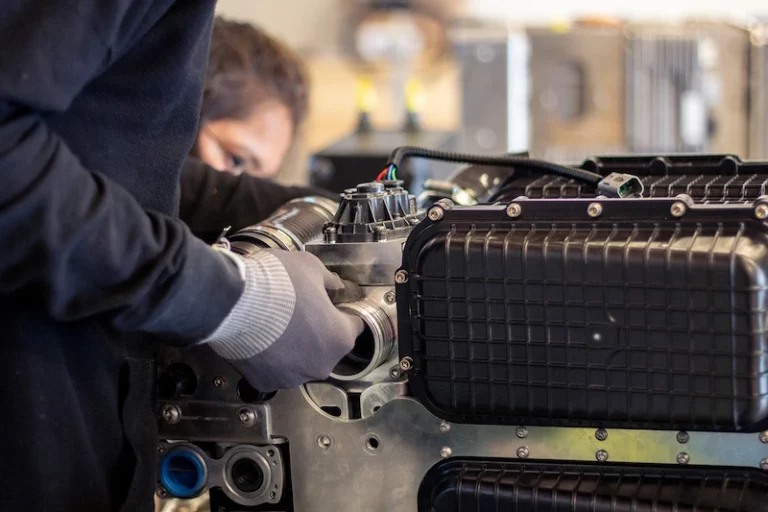 The development of the zepp.factory is supported by a €1.98 million grant from the Just Transition Fund (JTF). The JTF, an initiative of the European Union, plays an important role in facilitating the transition towards a climate neutral Europe by providing financial support to projects that drive innovation, promote sustainable economic growth, and mitigate the adverse effects on employment during this transition period. With the recognition of zepp.solutions' potential in supporting the regional economy's innovation and contributing to the creation of sustainable jobs, the JTF grant reinforces our commitment to building a resilient labor market while advancing the hydrogen sector.