Challenge yourself.
Challenge us.
Working at zepp means working on solving challenging problems in a talented and continuously growing team. The work atmosphere is informal and we believe in an environment where everyone enjoys a high level of autonomy. You will gain knowledge and experience in the field of hydrogen, a good investment in your future. We give you the opportunity to learn and grow by implementing your ideas and becoming an essential part of zepp.solutions.
Zepp.solutions is a young Dutch company specialised in hydrogen fuel cell technology. In our fuel cell systems hydrogen is combined with oxygen to transform its chemical energy into electrical energy. This electrical energy can be used to power electric drivetrains in a wide range of mobile applications. Hydrogen can be produced using energy from renewable sources such as wind and solar.
We turn zero-emission dreams into reality for our clients, who are active in a wide variety of industries. We do this by designing and producing hydrogen fuel cell modules containing all components, subsystems and control software that is necessary to turn hydrogen gas into high-voltage electricity. These modules are based on our in-house developed technology platform. What's unique about our systems is that they are extremely compact and versatile and therefore provide a solution to all kinds of applications. The all-in-one approach makes hydrogen technology accessible to all vehicle manufacturers and shipyards.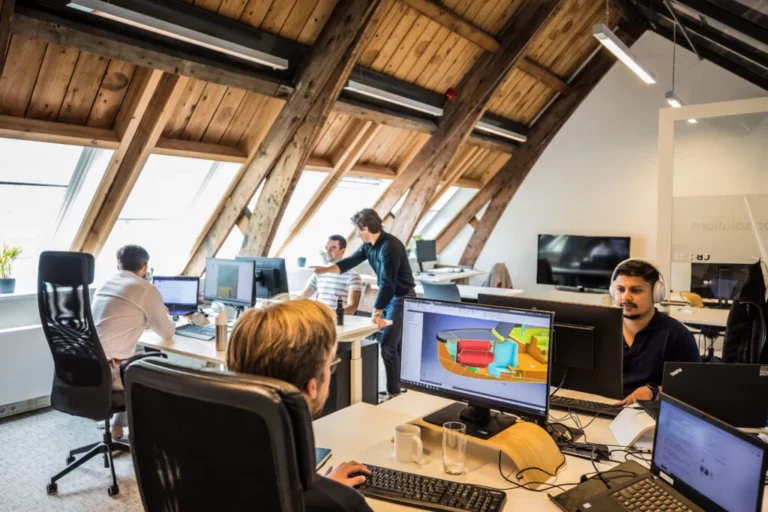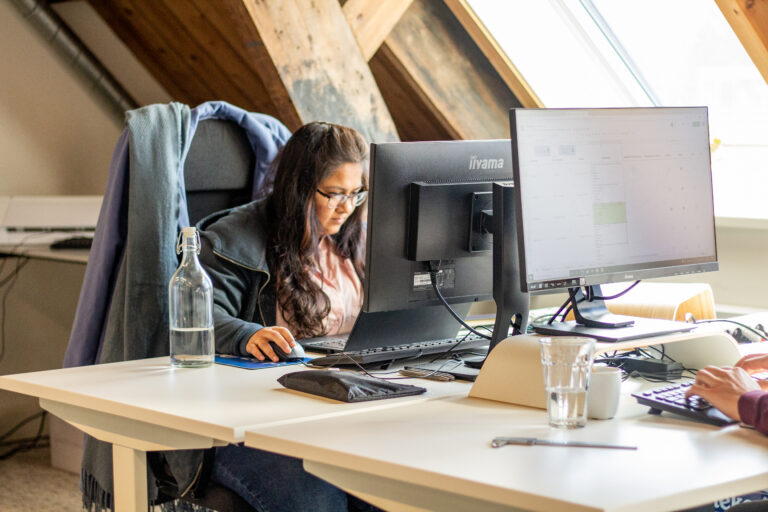 A community of problem solvers
We asked our employees what they liked about working at zepp. There was one point that everybody brought up: how much they enjoy solving the unique challenges we face on a daily basis. Whether it's simulating a subsystem that doesn't exist yet, integrating components into a new hydrogen storage system or organising the inventory management for our testing facility in Rotterdam. We're all avid problem solvers, and working in a small team means everyone gets to solve a wide variety of them.
We collaborate in an open manner, based on trust. In practice, this means all ideas are valued and seriously considered, wherever they may come from. We all have plenty to learn and plenty to teach. As an innovation-focussed company, this mentality provides us with the resilience necessary to maintain our position at the forefront of our sector. Truly surprising insights and innovative solutions come from an interplay of cultures, knowledge and experience. That's why we're certain that whatever your background is, we can work together to create a job that suits you and your talents in the best way possible.
See your work turn into reality
At zepp, you get to put your talents to good use. The decisions you will make have a direct impact on our systems and maturing company. The unique combination of R&D and simultaneous implementation means you get to see your efforts reflected in an actual product or process, regardless of your role within the company. You will experience product and company development in all stages: from whiteboard to implementation. 
Examples of projects you will work on include the development of a fuel cell system for the hydrogen-powered Rotterdam Watertaxi and the development of two large hydrogen-electric semi trucks in the DreamH2aul project.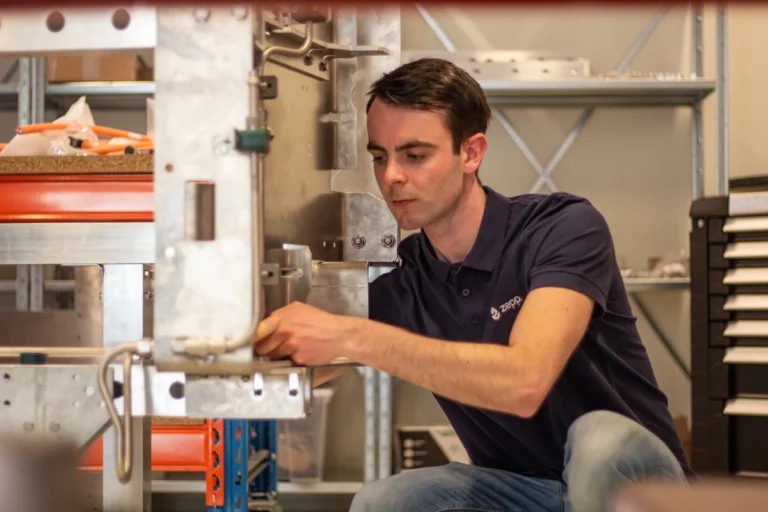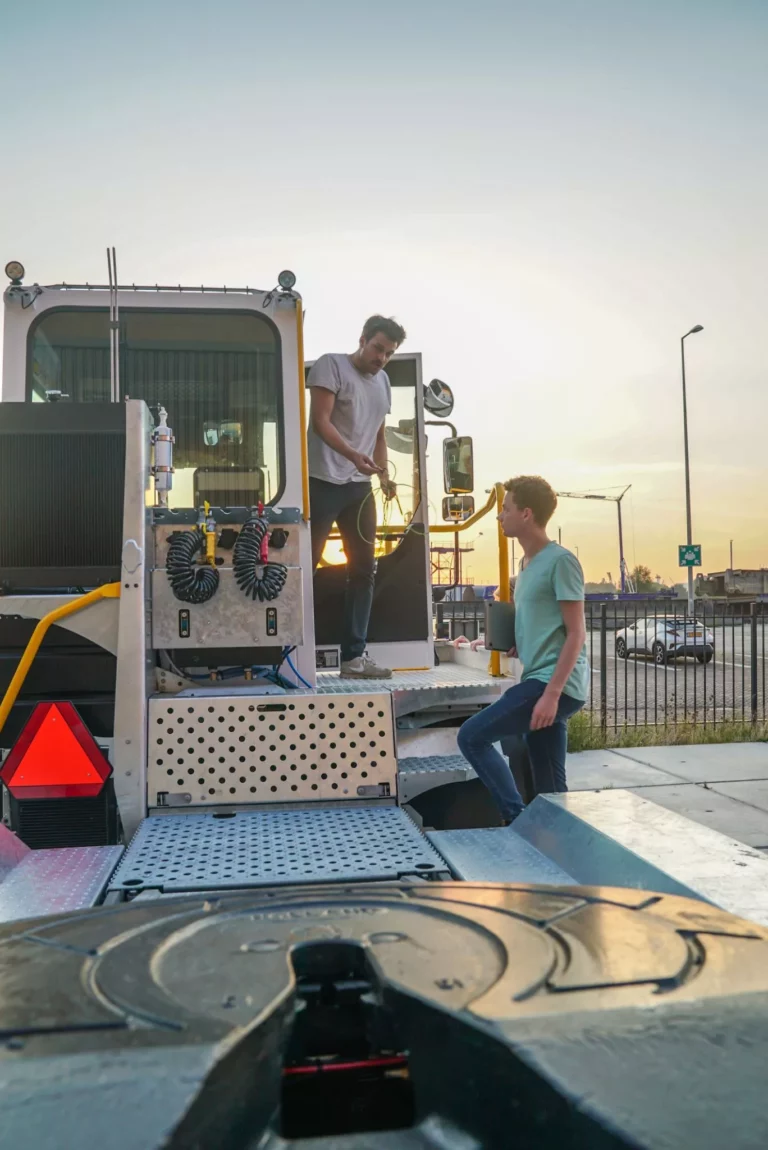 An investment in your future
Fuel cells are widely recognised as one of the most promising technologies to make the energy transition a reality. Zepp.solution operates at the forefront of this sector, as one of the few system integrators with multiple systems on the market. We are proud of our work and the possibilities we create for our partners as frontrunners in the energy transition.
Besides using your talents to create a positive impact, a career at zepp offers an introduction and experience in the hydrogen sector. The hydrogen sector is currently one of the fastest growing industries, making experience with the 'fuel of the future' a wise investment in your future.